By Eli McCormick
/ September 10, 2021
It's almost our favorite week of the year - National Truck Driver Appreciation Week - September 12-18 and we will...
Read More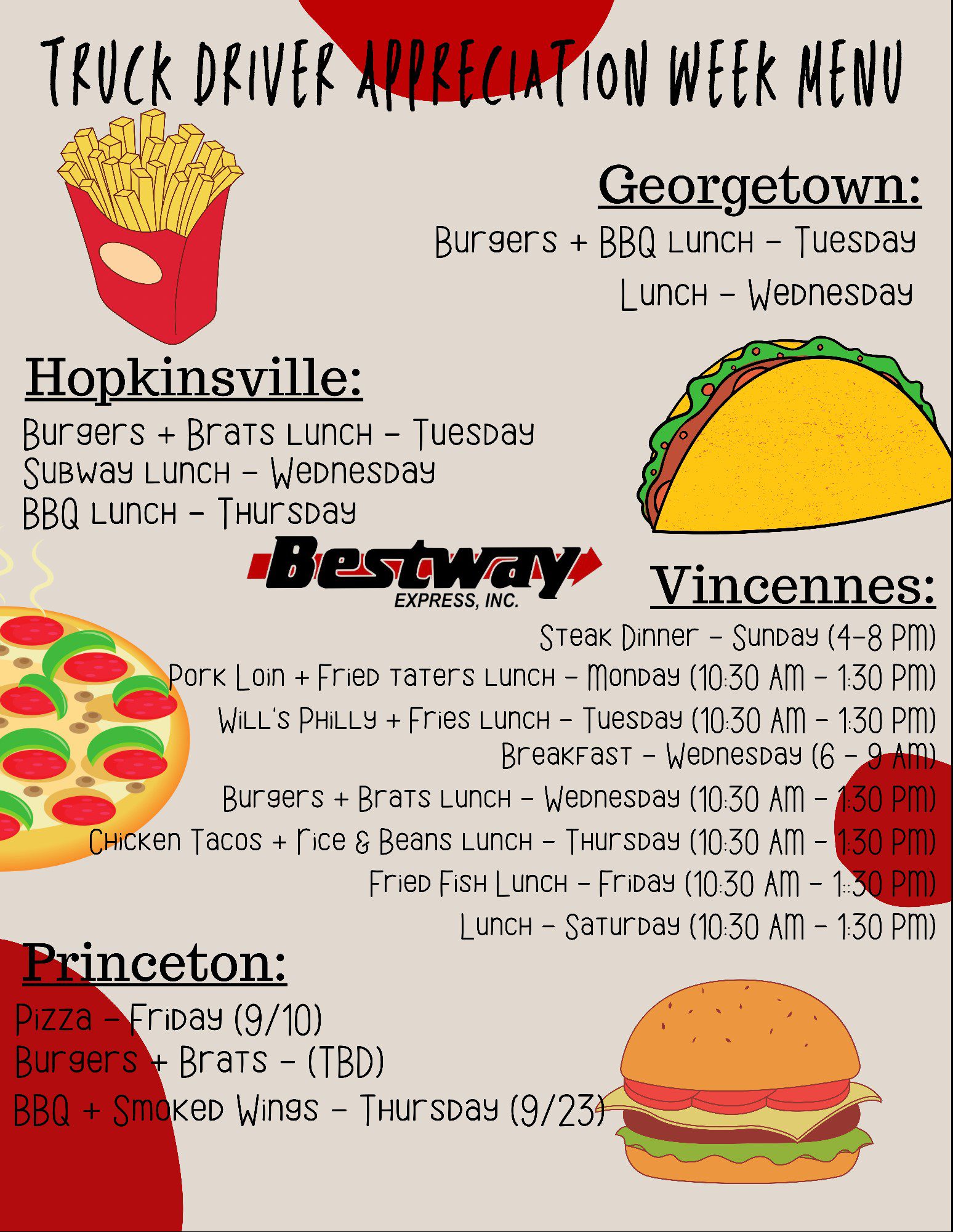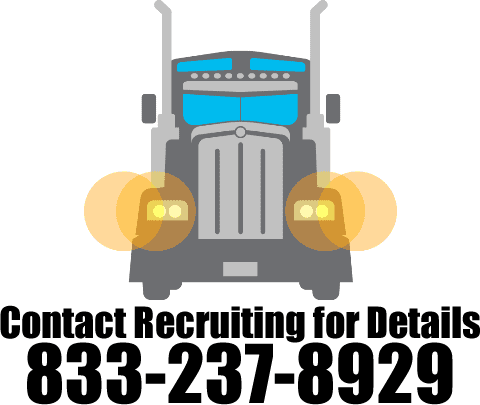 Apply Now
For 40 years, Bestway Express has operated as a family owned and operated company. This philosophy allows Bestway to offer a family friendly environment to all of our employees and their families. Bestway strives to provide its customers the highest quality of service available in the trucking industry; specifically the automotive sector.  Operating in a just-in-time environment is just one of our specialties and we take pride in our success. Over the past several years, Bestway has secured its position as a company powered by natural gas fuels and continues to make strides in reducing emissions into the environment, reducing our carbon footprint, as well as reducing our dependency on foreign oil. We are a company backed by our driving professionals who are committed to each and every safe delivery.  "Our morals and values begin with our team members and their relationships with the customer, because it is not the trucks that move freight; it's the people." – Mac McCormick founder of Bestway Express, Inc.
If you are a driver looking for a new home where you will feel appreciated and respected, all the while making a reliable paycheck with adequate home time, this is your home!!! If you are a customer who is looking for impeccable service and enjoy working with people who understand your business, this is your home!!! Please contact our company and become part of the winning team and family.